92nd WMYA Championship Regatta
Spring Lake Yacht Club
Wednesday July 28 – Saturday July 31, 2021
Beth Windemuller – Commodore
beth@sbwind.com

2021 WMYA 
Register Here
WMYA Apparel
Purchase Your Apparel Here
---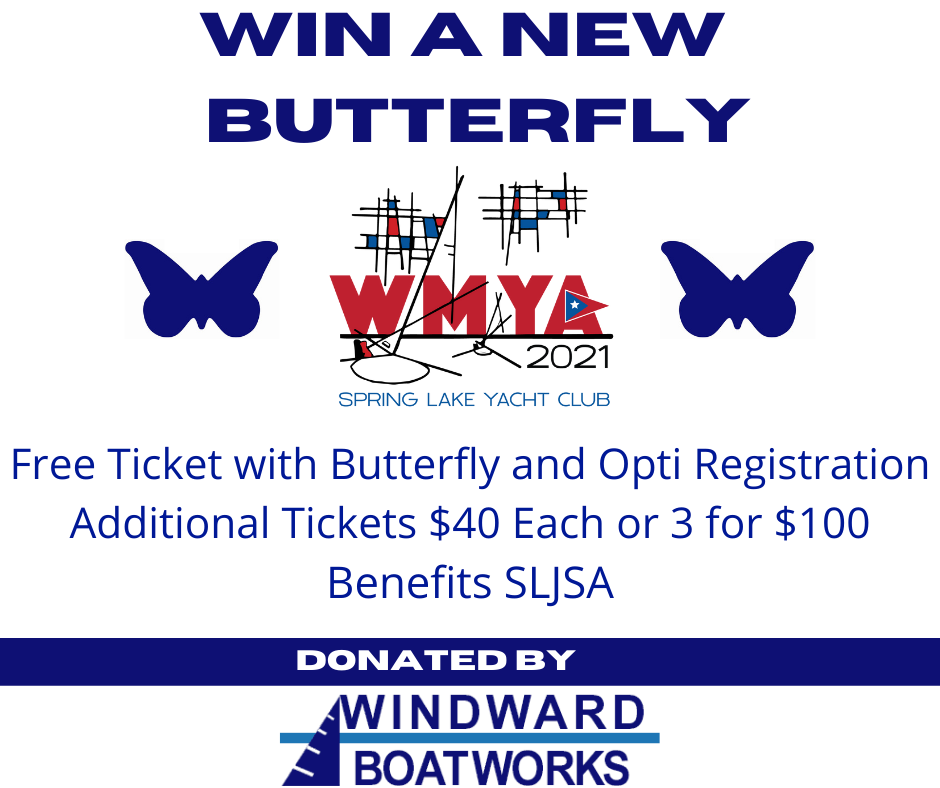 ---

TLYCC E Invite
August 27 – 29, 2021
Join us for 3 days of racing on beautiful Torch Lake.
Registration now open on The Clubspot: Click Here
Traveling from a distance? Leave your boat with us and return for 2021 E Nationals, Sept 9-12.
1 set up, 2 regattas, 7 days of sailing on Torch Lake!
E Scow Invitational Regatta shirt available for purchase.
Preorders only, deadline is Aug 10. Shipped to TLYCC, pick up at regatta registration table, Aug 26. 2-7 pm https://torchregatta.orderpromos.com/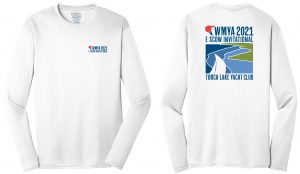 Questions?
E Scow Invite, contact Dan Lorimer, danlorimer.torch@gmail.com or Kris Hallett, khallett@rightanswer.com
E Scow Nationals, contact Casey Christensen, casey.j.christensen@gmail.com
---
---